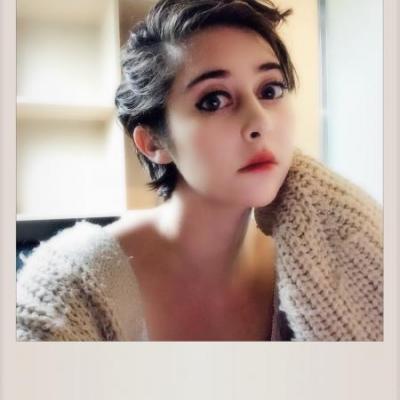 Basic Information
Biography

Lucy is a current MA student in Comparative Literature. Her academic studies focus on subjects of speculative fiction with an emphasis on war trauma, horror, the abject, and grotesque realism in American Southern Gothic and East Asian Literature. Further research interests include the significance of fiction and poetry in postwar (post Korean War) South Korea, Catholic identities in the American South, and the folkloric traditions of America and South Korea. Authors of interest include Flannery O'Connor, Hwang Sun-won, Yi Mun-yol, and Chae Man-sik. 

Currently, Lucy is spending the 2018-2019 school year studying/researching Korean language and literature in Seoul, South Korea at Yonsei University. 
Research

Research Interests:

Lucy's thesis focuses on the short stories of Korean author, Hwang Sun-Won, as they relate to themes of youth identity, changing youth culture, the breakdown of familial relationships, innocence, and war trauma/denial in the years during and after the Korean war. Works of interest include "Rain Shower" ("소나기") as well as the stories found within the collections Wild Geese (기러기) and Acrobats (곡예사).  
Education

Education:

M.A., The University of Georgia, Athens, GA, United States of America
Comparative Literature

B.A., The University of Georgia, Athens, GA, United States of America
Comparative Literature and History, Minor in Korean Language and Literature 

Yonsei University, Seoul, South Korea
Korean Language and Literature

Chonnam National University, Gwangju, South Korea
Korean Language 

The University of Nottingham, Nottingham, United Kingdom
History