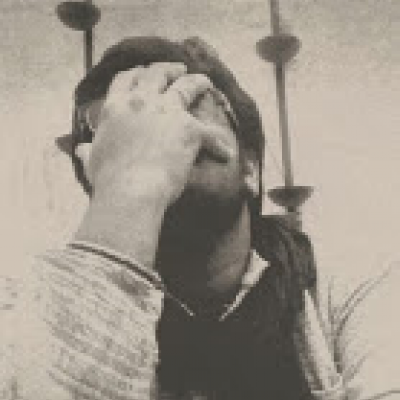 Graduate Program, Teaching Assistant
Biography

S Satish Kumar earned his M.Phil. from Jadavpur Univesity, Kolkata, India, in Comparative Literature. The title of his M.Phil. dissertation is The Ghosts of Past, Present and Future(?): Towards a Historiography of Comparative Literature in India.

His research interests include: World Literature, Literature and The Other Arts, Cross-Cultural Literary Studies, African Literatures and Cultures, South Asian Literatures and Cultures, Indian Classical Music, Western Classical Music, Theatre, Culinary Cultures, World Cinema, Literary Theory and Criticism, Philosophy and Photography.