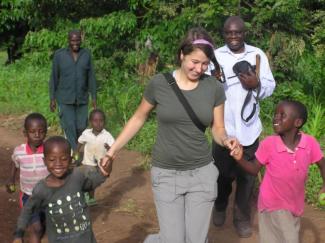 Room 153 Joe Brown Hall
If you are interested in 2019 Study Abroad in Tanzania, please drop-in and meet Dr. Whitney on Wednesday, January 23 in room 153 Joe Brown Hall from 3:30 pm to 6:30 pm. She will be there to answer any questions and provide you with information regarding the Interdisciplinary and Service Learning Programs for Maymester Study Abroad Tanzania.
The programs are open to all majors and class levels. Both programs include field experience in Ngorongoro Crater and the Serengeti, as well as an optional extension to Mount Kilimanjaro.
For more information, please visit StudyAway.uga.edu and search Tanzania or email Dr. Whitney at tanzania@uga.edu.