UGA usually exchanges a few students with each partner school on a two-semester basis. One-semester exchanges occasionally become available, depending on the overall status of exchanges between two schools involved. The application process starts at the beginning of November, and the Japanese Program makes an initial selection by the middle of January. After going through official paperwork with the Office of International Education, the two-semester UGA exchange students leave for their studies in Japan late in September or at the beginning of October.
UGA has exchange agreements with eleven universities in Japan. Click on the universities below to learn more about individual programs, as well as how to apply to them: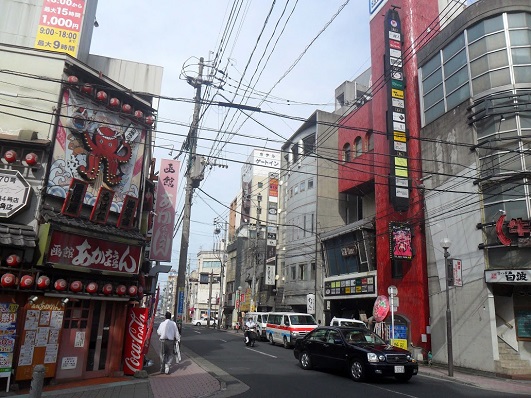 The Tokyo region:
The Kyoto-Osaka region: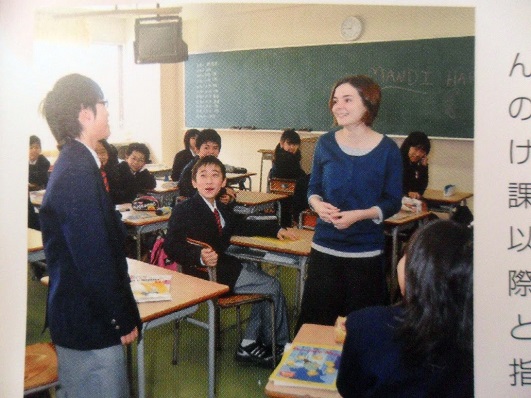 The Kyushu region:
For more information, visit the Office of International Education or contact Dr. Mori Masaki at mamo@uga.edu.