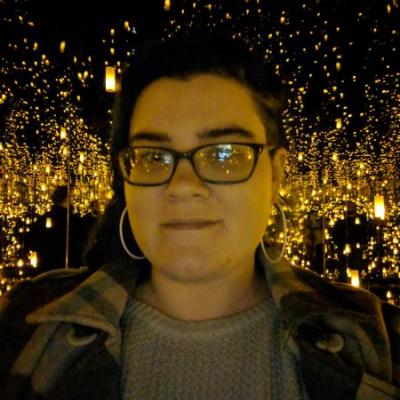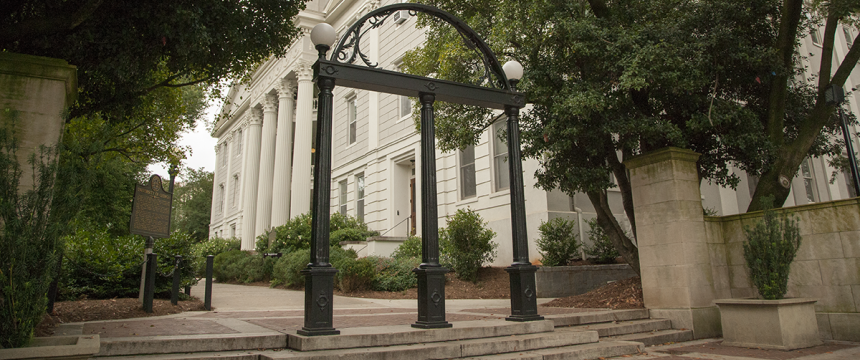 Graduate Program, Japanese Language Teaching Assistant
Articles Featuring Rebecca Frances Sexton

Monday, April 1, 2019 - 2:54pm

The Japanese Language Program hosted a Hanami Celebration for anyone interested in Japanese language or culture on Friday, March 29.

Tuesday, March 26, 2019 - 8:09am

Becky Sexton presented at the Modern Language Educators' Share Fair 2019 Program on Thursday, March 21. The event was hosted by the Center for Teaching and Learning and the Department of Romance Languages. Ms.